Prague chocolate
In our small shop you will found the best bean to bar chocolates from Czech Republic and Europe. Many bars with awards from international competitions - Academy of chocolate, Chocolate Award or Great Taste. All the bars are hand made and from small factories. If you are somebody who is looking for Fair trade and Bio products we have chocolates for you too. Shop is full of single origin chocolates, bars with flavors like sea salt, chilli, cardamom, raspberry…and more exotic flavours like baobab fruit, rosé oil or levander. And of course if you prefer milk or white chocolates we have many of plain or flavored ones.

Because our chocolate are made from the best cacao, chocolate contain just cacao butter, cacao mas and cane sugar or cane juice Panela. We have 100% cacao bars, chocolates without sugar, gluten free and dairy free.

Great place where you can buy the best chocolates just for you, gifts for family and friends or souvenirs from your trip to Prague.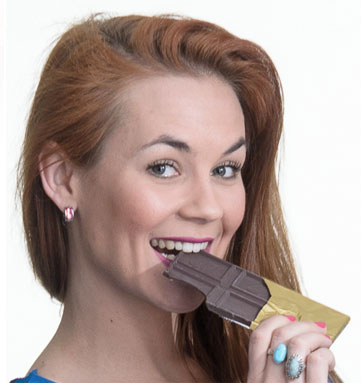 ŠÁRKA

OFFICE MANAGER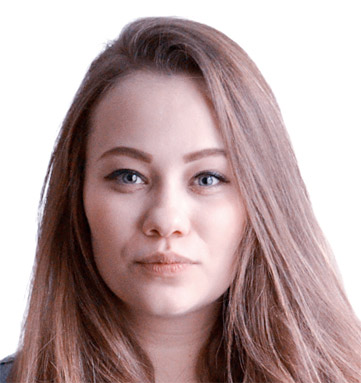 Anna

shop assistant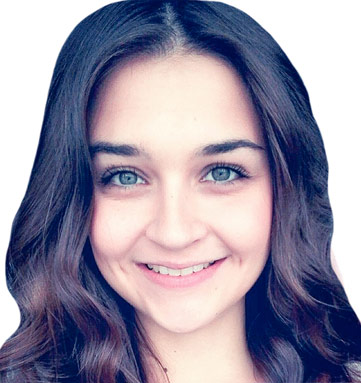 Lenka

shop assistant